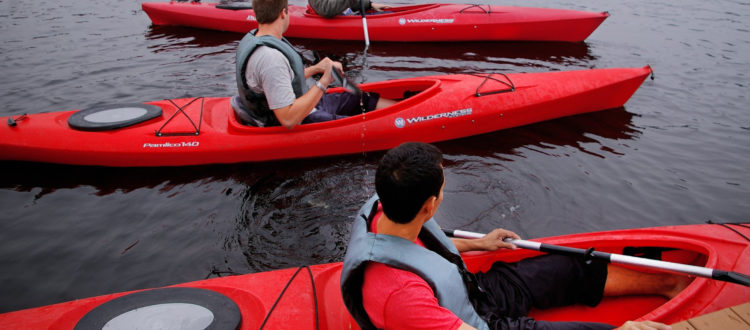 Summer Activities in Red Deer, Alberta
Red Deer is a great place to visit, especially during the summer months. There are endless amounts of activities to enjoy with friends or family. If you're planning to visit, whether, for business or leisure, we want you to have fun. We've compiled a list of must-do activities for those planning to visit the Red Deer area.
Dine & Shop in
Downtown Red Deer
Downtown Red Deer is filled with restaurants, pubs, shops, and more. Spend some time enjoying some drinks and grub on a patio or looking through local stores. The downtown core always has lots going on with festivals, weekly farmers markets, live music, and more. Check out the schedule of events from visitreddeer.com.
Dining at Boulevard Restaurant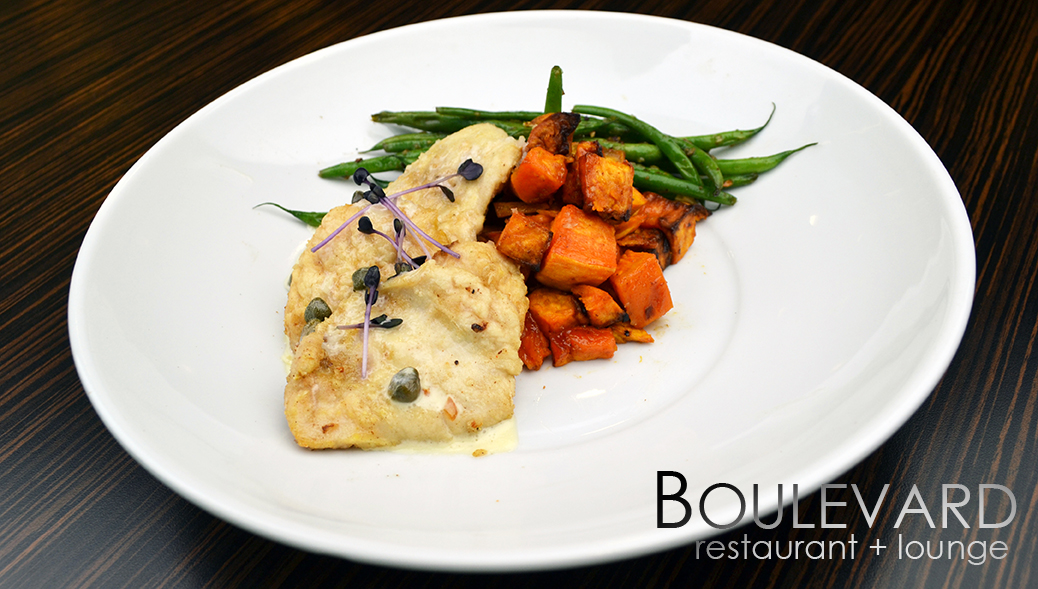 Red Deer has some of the best restaurants in Alberta. No trip is complete without trying some local cuisine.
Boulevard Restaurant & Lounge is in the lobby of Holiday Inn & Suites Red Deer South in Gasoline Alley. This is a must-try restaurant that features a menu prepared by the multi-award-winning Chef Emmanuel David.
If you plan to stop through Red Deer, Boulevard Restaurant & Lounge is a must try for any foodie! This is a great stop for family or friends. There is even private dining available for parties, meetings, or intimate occasions.
Outdoor Activities
For those who enjoy spending time outside, Red Deer is the city for you!
Biking Trails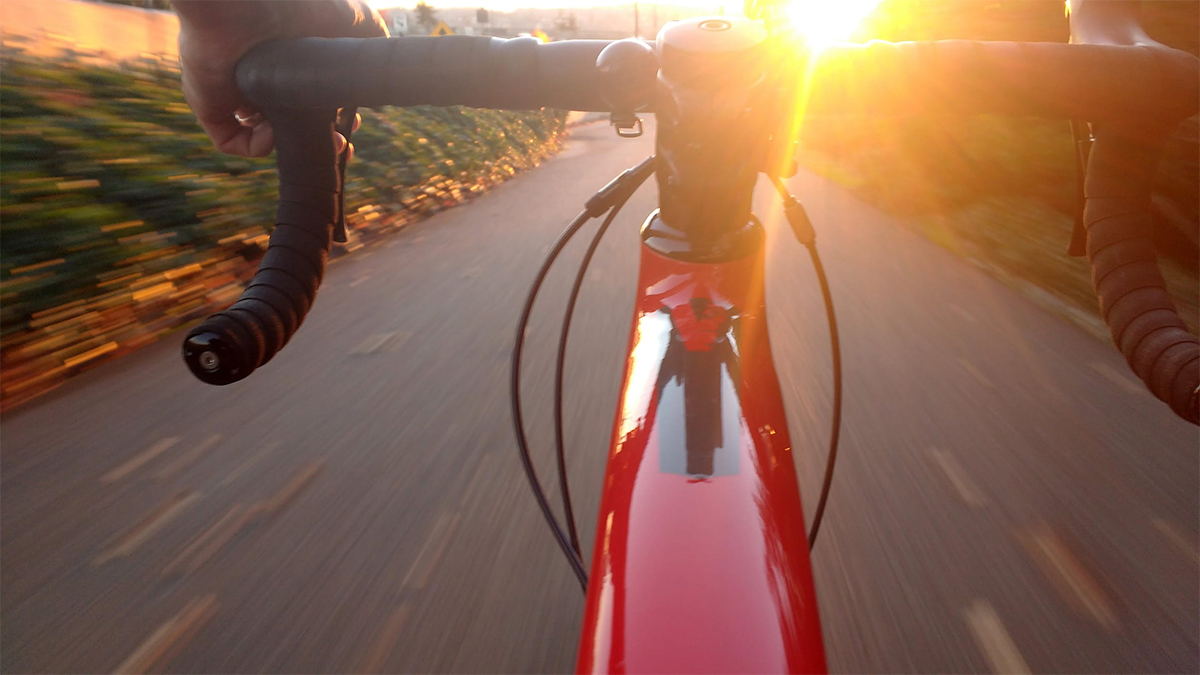 Red Deer is known for its incredible trail system. There are over 100 kilometers of trails that run through parks, forests, and along rivers. You can get from one end of the city to the other without ever stepping foot on a major roadway. There are even trails that connect Red Deer to the City of Blackfalds and the City of Lacombe. The City of Red Deer offers a full map of the cities trails systems.
Parks & Playgrounds
There are tons of beautiful parks and playgrounds suitable for a wide range of activities. Spend time with friends playing disk golf, plan a BBQ, fish, kayak, or just spend some time at a playground with your family. No matter what type of fun you are seeking, Red Deer is sure to have you covered!
Nature Trails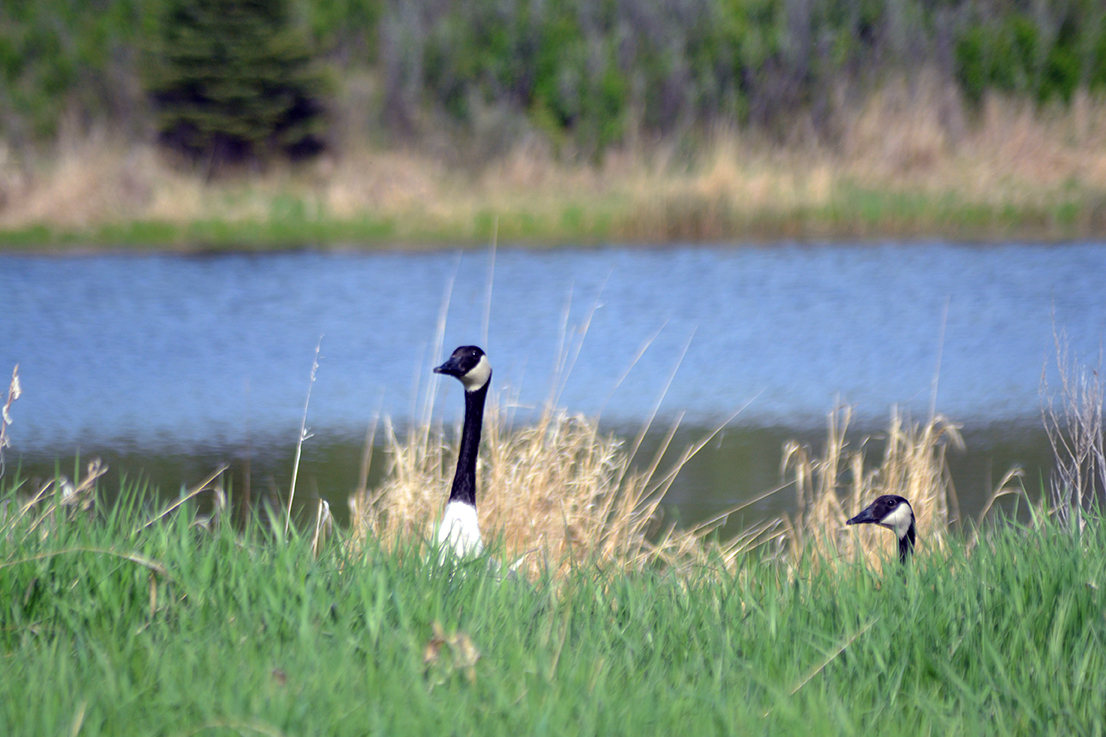 There are numerous locations around Red Deer that are great for walking and enjoying nature. The Kerry Wood Nature Centre is adjacent to the Gaetz Lake Sanctuary and offers 118 hectares of forested paths. The park includes lookouts onto the water, interpretive displays, an incredible playground, and observatories. You can expect to see lots of wildlife as your venture through this area.
Fort Normandeau also offers trails along the river along with a historical site that includes programs, exhibits, and special events. This is a great place to go if you love history and want to learn a bit about Red Deer.
Recreation
If you're looking to enjoy some outdoor recreational activities, you may want to check out Bower Ponds Recreation Centre. This park has everything from trails through forests and along rivers, playgrounds, picnic areas, events, boating, fishing, and more. This is the perfect place to enjoy a day out with friends and family. There is a full-service concession, canoe and boat rentals, and even water ball rentals!
You can enjoy a game of Disk Golf at Kentwood Park or Victoria Park free of charge. Both parks offer 9 holes to enjoy a game with friends or family. You can find more information about these parks at reddeer.ca.
Water Activities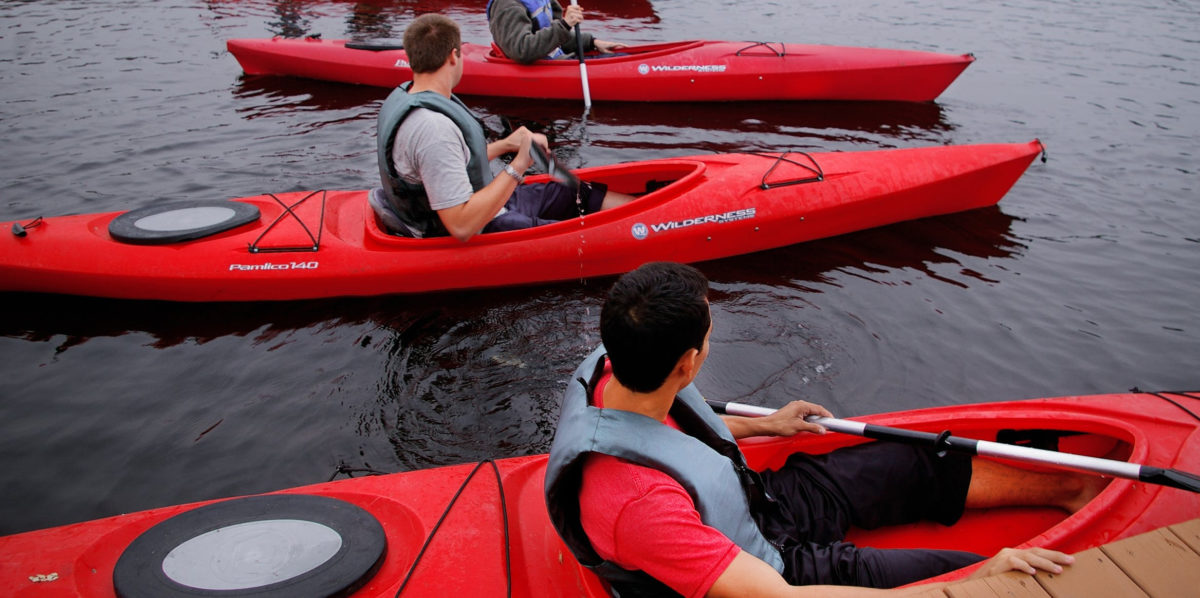 There's nothing like a day out on the water when the weather is hot. There are numerous areas in and around Red Deer to enjoy outdoor water activities.
Bower Ponds Recreation Centre offers canoe and boat rentals. You can even relax and fish in the pond or nearby river. If you want to try something different, step out on the water in a water ball!
The Red Deer River is a great place to go fishing or kayaking. Find out about Red Deer's boat launch areas at redder.ca.
If you're looking to have a day out with the family, your kids will love Discovery Canyon. This park features an outdoor waterpark, which has recently been renovated, a concession, trails, parks, and a great picnic area. You can even fish in the lake!
Sylvan Lake is located only 25 kilometers away and is a popular spot to enjoy the beach in the summer. The lakefront has a wide stretch of beaches and parks great for families. There are numerous surrounding activities such as the aqua park located on the lake, boat or watercraft rentals, go-carting, mini-golf and more.
Golfing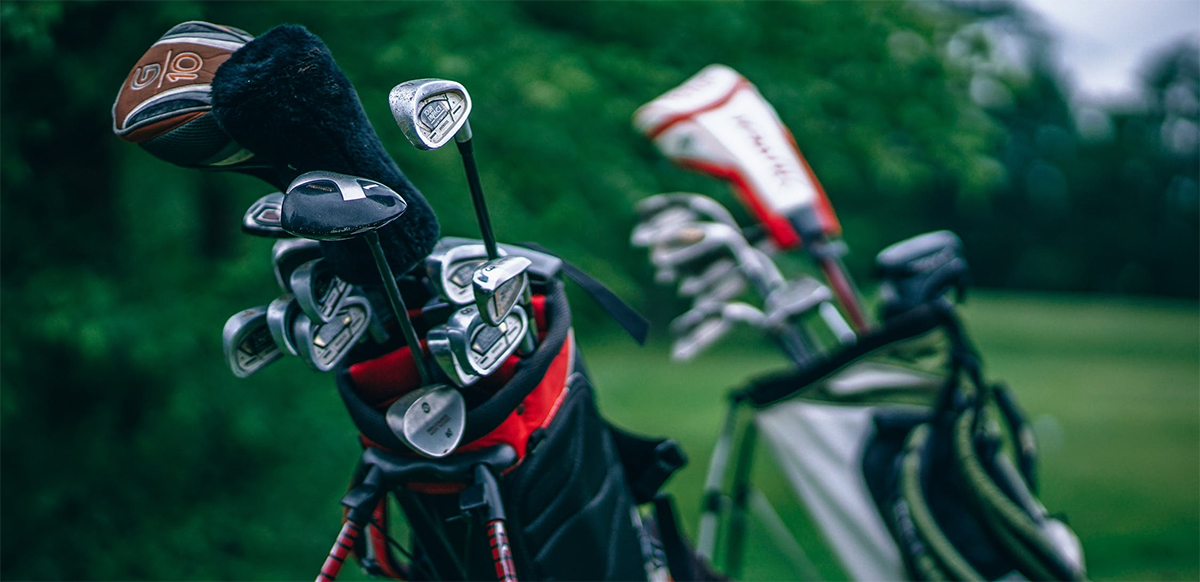 This list wouldn't be complete without mentioning the great golfing Red Deer has to offer. There are many golf courses both in and around Red Deer.
Riverbend Golf Course is a local favorite. This 18-hole, par 72 course features a 9-hole Mini-Link course, driving range, full-service golf shop, pitching and putting greens, and a restaurant with patio dining! This course is located next to Discovery Canyon, making it an ideal location if you're with family.
Balmoral Golf Course and Spirit Creek Golf courses are both 18-hole courses that are well kept and feature amazing landscapes. Alberta Springs Golf Course is complete with lessons, a kitchen and grill, and top-notch facilities.
There are many more courses surrounding the Red Deer area. Find one suited to your style and enjoy a day out on the fairway with good company.
If you're looking for somewhere to stay next time you visit Red Deer, be sure to check out one of our Red Deer hotels!