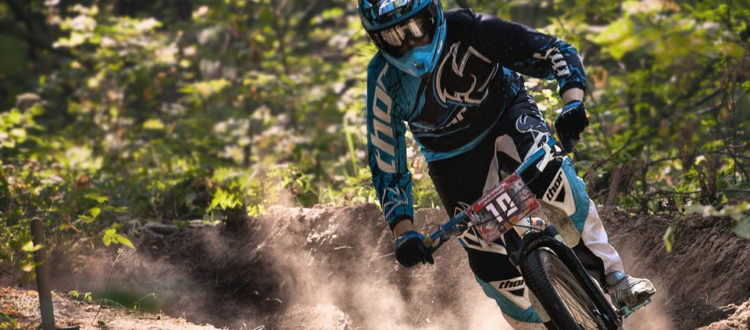 Enjoying Your Summer with Activities in Hinton, AB
Welcome to Hinton! We're nestled right in the mountains only minutes away from Jasper National Park. Hinton is a great place to explore nature or spend time with friends and family. Whether you're here for business or leisure, you deserve to have some fun. That's why we've put together a list of must-do activities for the next time you're visiting Hinton. For your ease, we've organized these into the following categories for easy navigation: Attractions & Amenities, Family Activities, and Outdoor Enthusiasts.
Attractions & Amenities
If you're looking to stay around town and visit some local sites, check out some of these local attractions.
Hinton Movie Theatres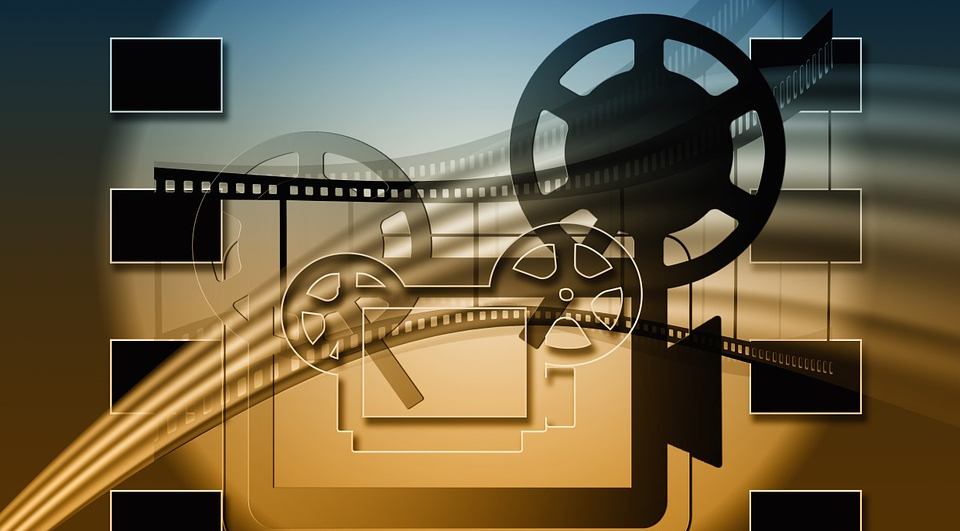 Relax and enjoy a good flick at one of Hinton's Movie Theatres. Both locations have the latest films and provide a fun atmosphere for enjoying time with friends or family.
Roxy Theatre
142 Athabasca Ave Hinton, AB T7V 2A4
470-865-2917
Hinton Movies
821 Switzer Drive, Hinton, AB T7V 1V1
Dining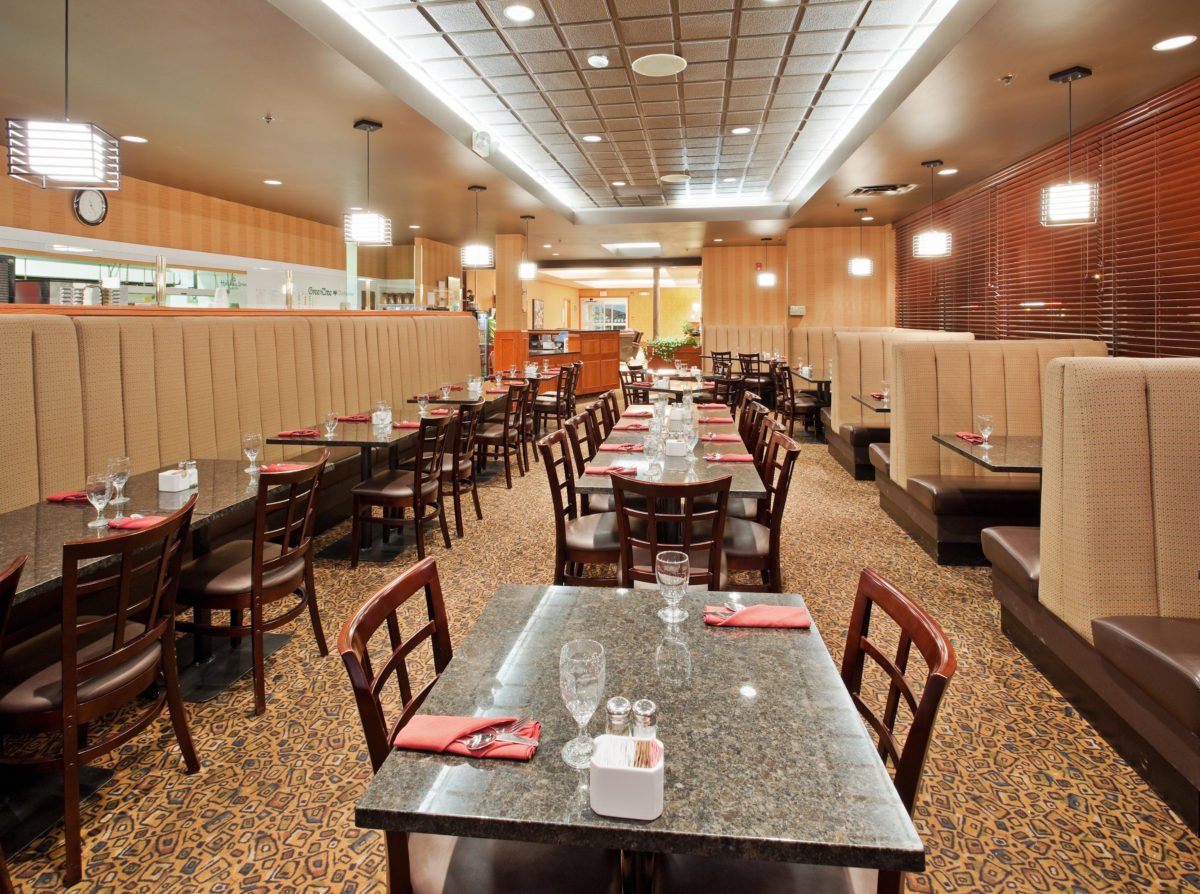 There are lots of great places to grab a bite in Hinton. Whether you're looking for a burger, a classy meal, or something in between, you'll find options to suit your appetite. Greentree Restaurant, located in Holiday Inn, provides a fun atmosphere for groups of any kind with a wide range of menu options to choose from. The lunch and dinner features are prepared daily to provide unique options every day of the week. Whether you're looking to treat that special date, spend the evening with your family, or enjoy some drinks at the bar, this restaurant can provide everything!
Skateboard Park
761 Switzer Drive Hinton, AB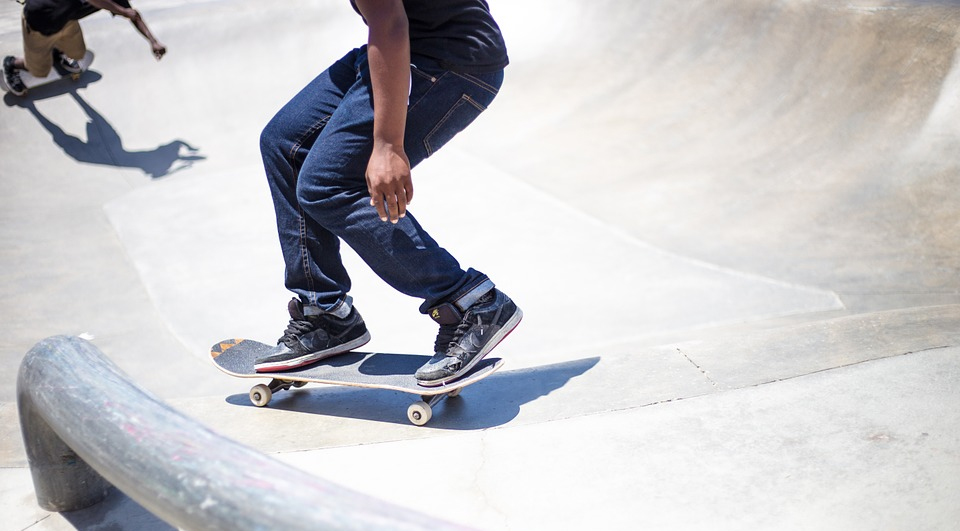 If you're looking to shred on your skateboard, Hinton has a world-class skate park. The park is even lit for night riding, so you can enjoy time on your board or bike at any hour. The park is divided into three main sections: snake pit, bows with 8' extensions, and a street section complete with ledges, rails, flat banks, and pyramids.
Northern Rockies Museum of Culture and Heritage
225 Gregg Ave Hinton, AB
Learn about Hinton's history at the Northern Rockies Museum of Culture and Heritage, located in Hinton's original 1911 Grand Trunk Pacific Railway station. This museum features Hinton's history prior to the development of the town with portable tablet displays and exhibits.
Family Activities
Enjoy time out in the town with the family with some of these family-friendly activities.
Rotary Spray & Play Park
761 Switzer Drive Hinton, AB
The Rotary Spray Park is an ideal place to take the kids for a day of summer fun and a great way to beat the heat. The park is equipped with washrooms, wheelchair access, and has plenty of parking.
Municipal Parks
Hinton is filled with lots of great parks suitable for your next family outing. Find somewhere to enjoy a picknick, play baseball, basketball, or enjoy some time on the playground. You have a lot of choices when it comes to parks in Hinton. There are also many trail areas to check out if you want to get in touch with nature, such as the Beaver Boardwalk, a 3km stretch of animal viewing opportunities. Find out more about Hinton's parks and trails at http://www.hinton.ca/215/Parks-Trails.
Dr. Murray Recreation Centre
This place has everything! Sports fields, a bike park, hockey arena, playgrounds, picnic areas, large pool with hot tub and steam room, bouldering wall, and more. If you're looking for some fun indoor or out with the family, this is the ideal stop. There is something for everyone to enjoy some recreation in Hinton. Find more information at http://www.hinton.ca/Facilities/Facility/Details/Dr-Duncan-Murray-Recreation-Centre-27.
Outdoor Enthusiasts
With Hinton's location nestled in the mountains and so close to Jasper National Park, you can expect some of the best outdoor activities around!
Beaver Boardwalk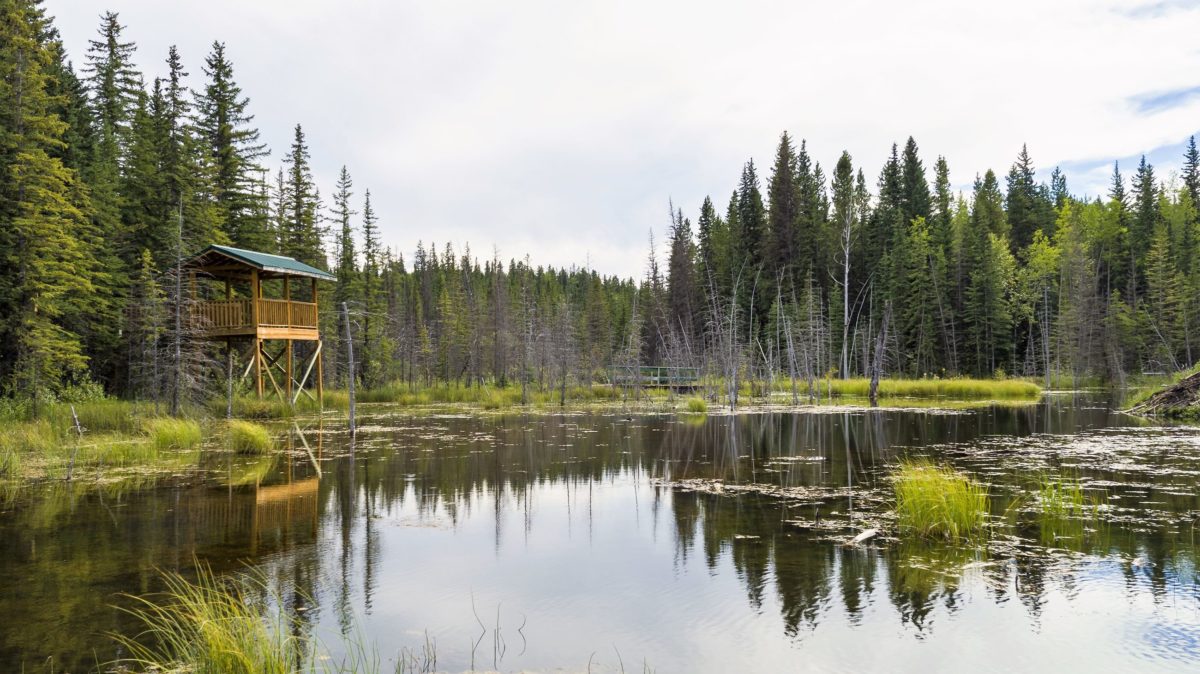 The Beaver Boardwalk is a stretch of beautiful trails through the landscapes surrounding Hinton. There are signs providing details of vegetation and animals in the area, which helps visitors to engage with the environment. Immerse yourself with nature and enjoy the beautiful scenery and wild animals of Hinton. This has is a must-do activity for anyone who enjoys the outdoors. Find out more information and maps at http://www.hinton.ca/852/Beaver-Boardwalk.
Bike Trails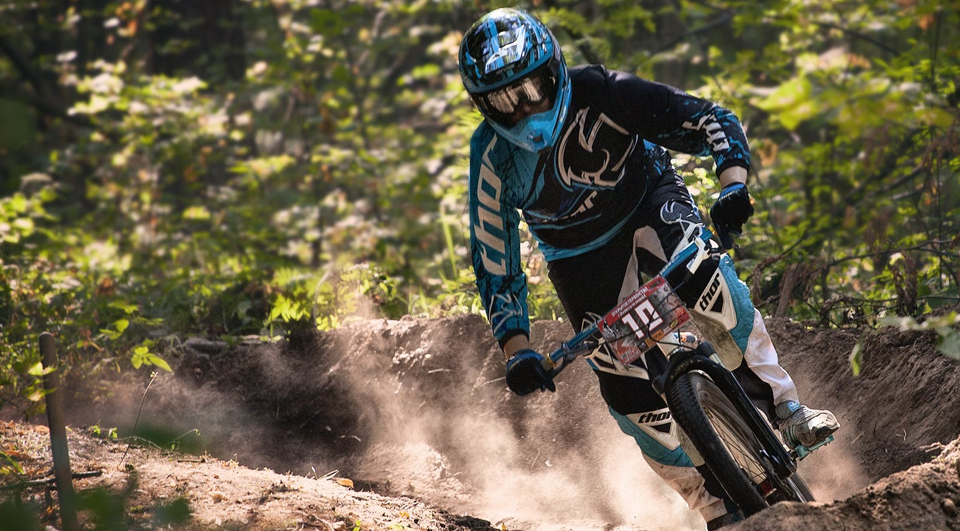 Hinton has some of the best biking trails in Alberta and a strong community surrounding the sport. There are numerous tracks to race on and trails to ride throughout the Hinton area and also a series of events put on to encourage people to ride together. There are even workshops and events for the kids! Get all the information you need at http://www.bikehinton.com/.
Golfing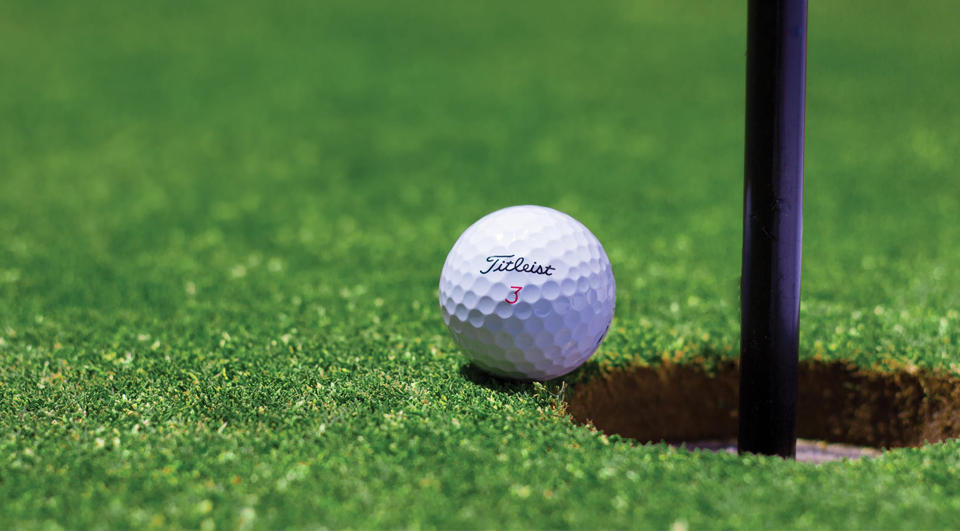 Who doesn't love a good game of golf? The Hinton Golf Club features 18 holes, a driving range, practice greens, a golf shop, and clubhouse. Not to mention, the Hinton Golf Club is nestled within beautiful mountain vistas.
Hinton, Alberta is an incredible place to visit. We are located only a few minutes from Jasper National Park and surrounded by incredible mountain scenery. There are many activities to enjoy, both outdoor and indoor. We want to assure your time in Hinton will be full of fun! Spend time with family or friends by enjoying what Hinton has to offer.
If you're planning to visit and need a great location to stay, check out our hotels in Hinton!