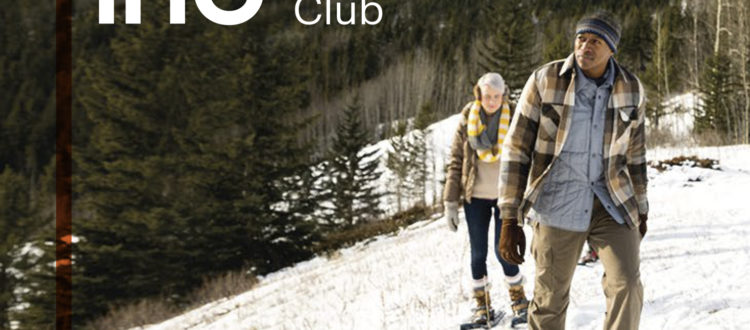 IHG Rewards Club: Incredible Promotions for IHG Members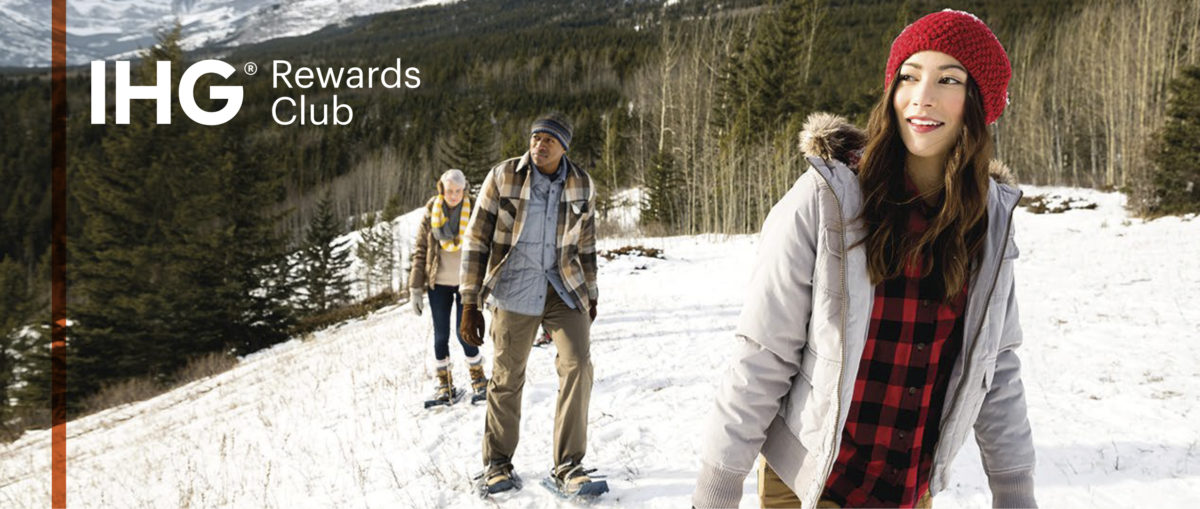 Make the most out of your stay with IHG Rewards Club Points
Stay up to date with the current promotions available at any of our hotel properties and get the most out of your stay with us!
For a limited time, you can earn additional IHG Rewards Club Points, receive bonus points for group bookings, or earn 3 times more Aeroplan miles. Take advantage of these great deals to maximize the benefit of your stay with us. Find more details of our current promotions below.
Accelerate
Go more, get more
When it comes to time, there's never enough of it—for yourself, for family and friends, for new experiences. Because you spend your valuable time with us, Accelerate is always working to get you more. Stay between January 1 and April 30 and get customized offers, bonuses, and the chance to earn points faster.
As an extra bonus, receive an additional 10,000 points with your next stay by April 30th. You now have another exciting one-of-a-kind way to explore new experiences and earn points. Learn more…
Booker Bonus
Book. Meet. Enjoy.
Book meetings, events or accommodation on behalf of others between 15th January and 30th April 2018, for events consumed by 31st August 2018 and you'll earn 100% extra IHG® Rewards Club points with Booker Bonus.
So, whether you book meetings and accommodation, are organizing a social occasion such as a wedding, reunion or family get-together, register now and enjoy more rewards with Booker Bonus. Learn more…
3X the Aeroplan Miles
Register for Aeroplan 3X today
Watch your trips take off this winter by earning 3X miles on every stay. For a limited time, you'll receive triple points from Aeroplan every time you visit any IHG® property worldwide.
Register by following the three simple steps below and start flying toward more rewards.
Join IHG® Rewards Club (if you're already a member, Register for Aeroplan Now).
Select Aeroplan as your earning preference
Register, book, and travel now through April 30, 2018
---