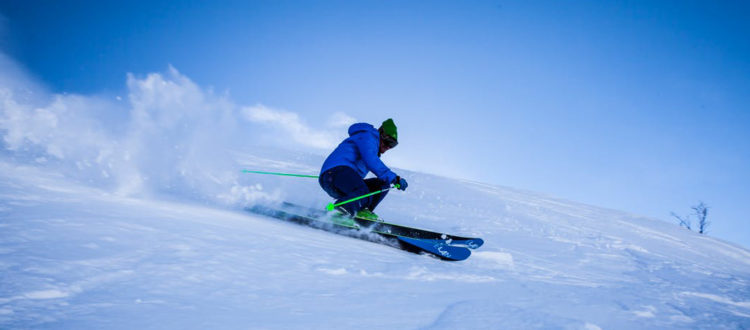 Hinton, Alberta – Your Stop in the Canadian Rockies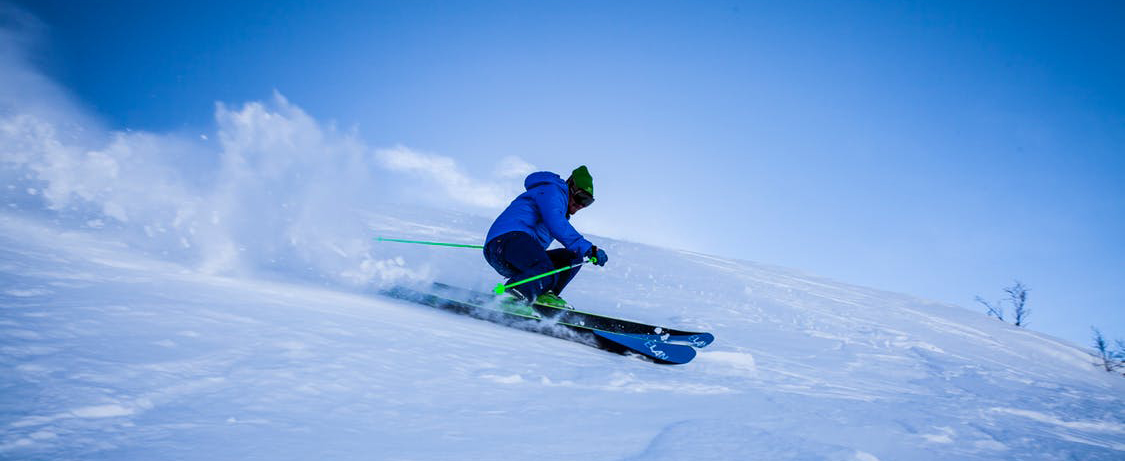 Ski and snowboard season is upon us.
The snow has fallen, and to some, that means excitement to an anticipated start to ski and snowboard season.
Hinton, Alberta is nestled right in the Rockies, making it an ideal stop for the winter and outdoor lover. Hinton is home to beautiful mountain hikes, cross country ski trails, and excellent snowmobile paths, to name a few of its features.
If your goal is to get out and hit the slopes on your skis or snowboard this year, Hinton is an ideal stop. Located only an hour from Jasper National Park, Hinton has become a popular winter destination for those travelling to the mountains. We invite you to stay at either of our Hinton properties, Holiday Inn Hinton or Holiday Inn Express & Suites Hinton for an excellent stay on your next winter travel.
Both Holiday Inn Hinton and Holiday Inn Express & Suites Hinton feature spacious rooms that come standard with a flat screen TV, an oversized work desk, complimentary WiFi, and unlimited local calling. Holiday Inn can provide you with an exceptional meal at Greentree Restaurant or a nice evening at the Fireside Lounge, located in the hotel lobby. You can spend time in the pool or hot tub, and this is especially great after a long day out at a ski resort.
If you don't already know, Marmot Basin, one of the most popular ski resorts in Jasper, is opening on Friday, November 4th for the 2017-18 season. For some, this has been long anticipated, and we would like to offer you a great stay in Hinton, Alberta for your next ski or snowboard expedition.
To book your next stay, call us at 1-877-929-9099.