Catering Your Events
with Boulevard Restaurant & Lounge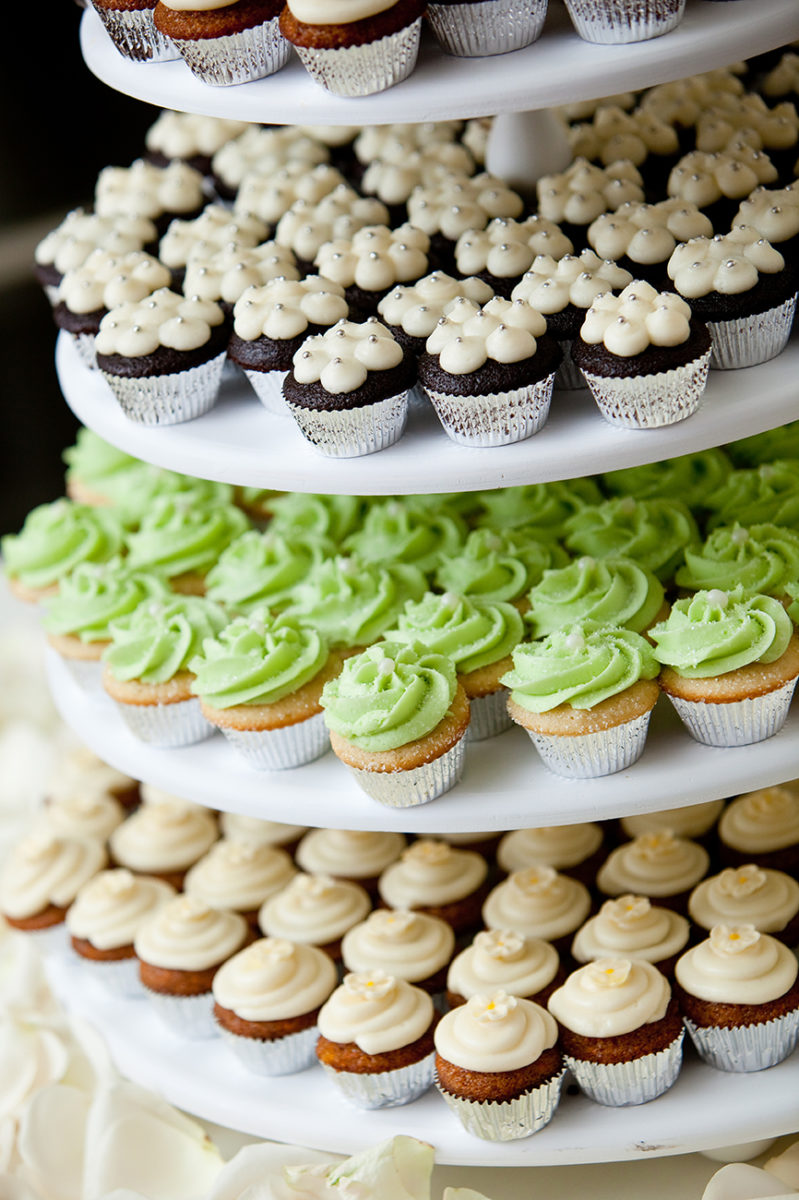 Whether your event is big or small, we can create a unique and memorable experience for you and your guests with catering from Boulevard Restaurant & Lounge. Let our Executive Chef Emmanuel and his culinary team take care of the details to create that perfect medley of fine flavours to compliment your celebration.
We have many customizable menu options to choose from for any occasion, and you can even create your own custom dishes. We can even suggest the perfect wine pairing arrangement to compliment your menu.
Whether you need dinner, desert, lunch, or all of the above, we will ensure your wedding, banquet, meeting, or event is the talk of the town. We only serve high quality ingredients that are locally sourced when possible from right here in Alberta! When you cater with Boulevard, you ensure your guests receive top quality food and service.
Whether your party is being hosted at one of our hotels or elsewhere, Boulevard can come to you! We offer outside catering services and can even host private parties at your house with our culinary team at your service.
Let us cater your next event.
Call us at 403-348-8485 for more information.