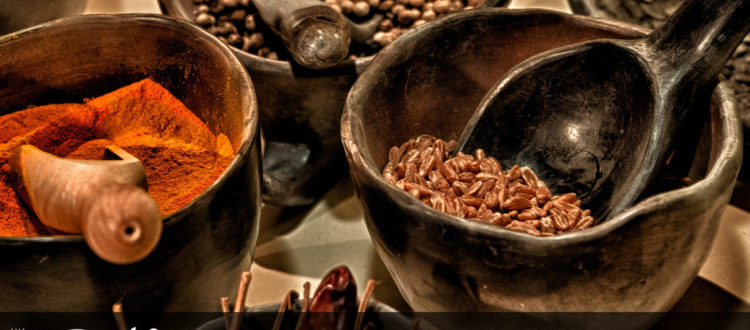 Taste the World: The Taste of Lima, Peru
March 25, 2018 5:00 pm - 10:00 pm
Boulevard Restaurant & Lounge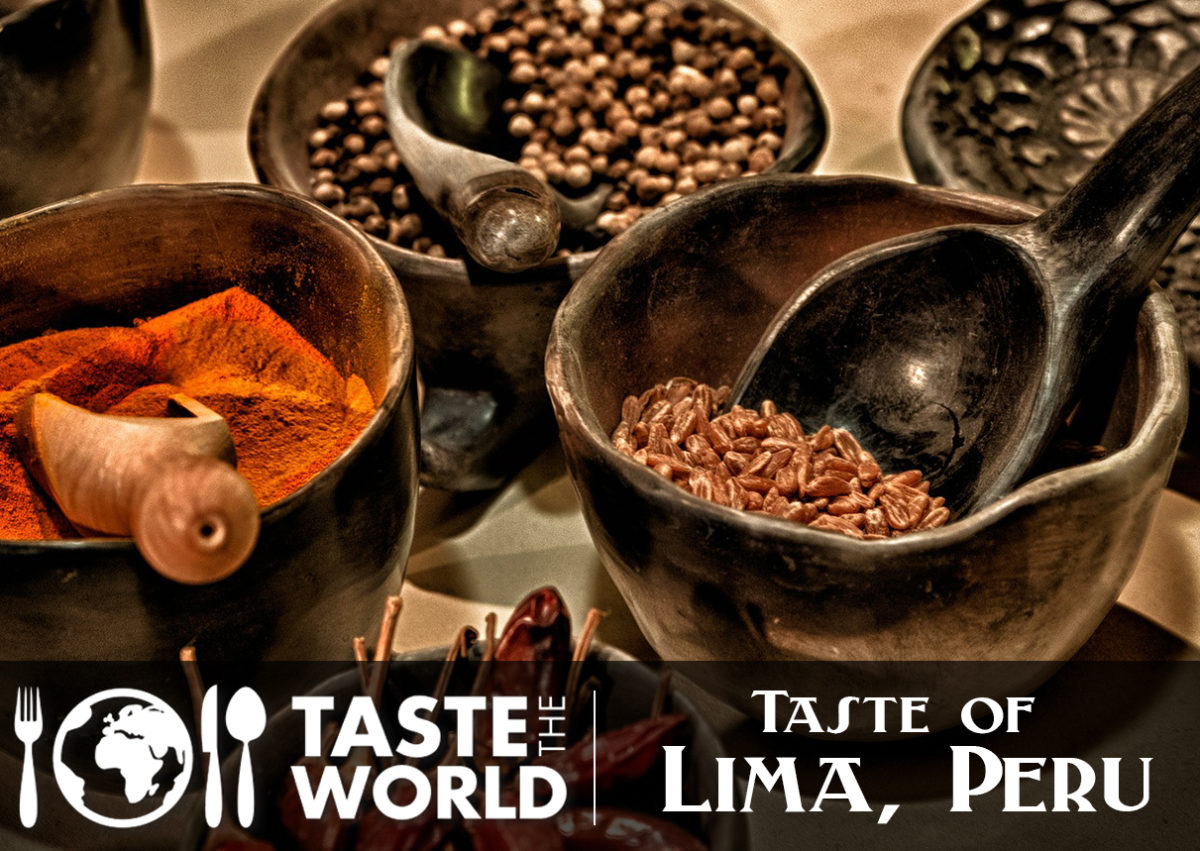 Taste the World:
The Tastes of Lima, Peru
March 25th, 2018
Let us be your guide on March 25th, 2018 as Chef Emmanuel David guides you on an international culinary journey through the hills of Lima, Peru at Boulevard Restaurant. We will be climbing the highest peaks to get a taste of Lima with our culinary team at your service. Through multiple courses, we will be presenting you with dishes inspired by the culinary practices of Lima, Peru.
Peruvian culinary practices have been shaped by the geographical diversity of the region and the influences of cultures through immigration from Spain, Africa, Italy, Japan, and China. This wide cultural diversity has resulted in unique and notable culinary practices in Lima, Peru. With crops such as quinoa, potatoes, and beans, Peru is known for having an abundance of fresh produce. These foods, along with practices carried through immigration, make up the staple of many Peruvian dishes.
Join us as Chef Emmanuel David and his culinary team guides you on an adventure through the hills of Lima, Peru with food and drinks inspired by Peruvian culinary practices.
Advanced reservations required. Seating is limited. Call us at 403-314-BLVD(2583) to book your table or purchase tickets online