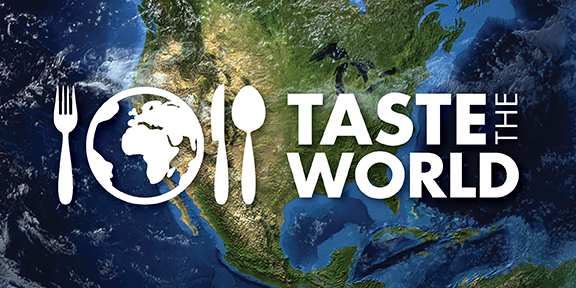 Taste the World: Culinary Adventures Around the Globe at Boulevard Restaurant
January 28, 2018 5:00 pm - June 24, 2018 10:00 pm
Boulevard Restaurant & Lounge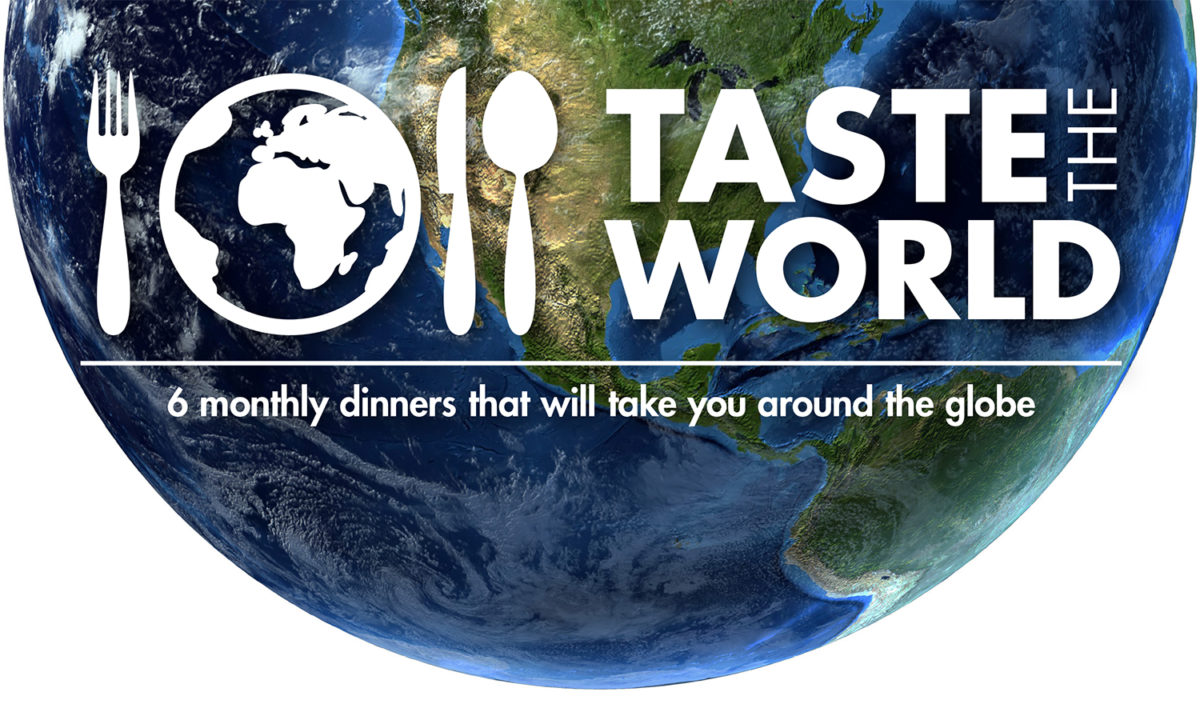 Let us be your guide as Chef Emmanuel David guides you in an international culinary adventure. Enjoy 6 monthly dinners that will take your palate on a journey with menus inspired from around the globe.
Enjoy an evening in Scotland, guided by the poetics of Robbie Burns. Delight your senses with a Mediterranean feast in the south of France. Climb to the highest peaks to get a taste of Lima. Pamper yourself with a romantic dinner paired with wines in Piedmont. Get a fusion of spices and flavor with Texas-meets-Mexico cuisine in Mexico. Explore a delicious blend of traditional spice in the glamour of Bollywood.
With Executive Chef Emmanuel David and his team as your guide, this is one culinary journey you don't want to miss!
6 Culinary Adventures to take you around the globe:
Takes place on the last Sunday of every month from January to June 2018.
Scotland: An Evening with Robbie Burns
Jan.28, 2018
France: A Mediterranean Dish in Provence
Feb.25, 2018
Peru: Taste of Lima
March.25, 2018
Italy: Dinner and Wine in Piedmont
Apr.29, 2018
Mexico: A Fusion of TexMex
May.27, 2018
India: Spice of Bollywood
June.24, 2018
Secure your seat on this delicious roundtrip journey!
Advanced reservation Required. No minors.
Call us at 403-314-BLVD(2583)