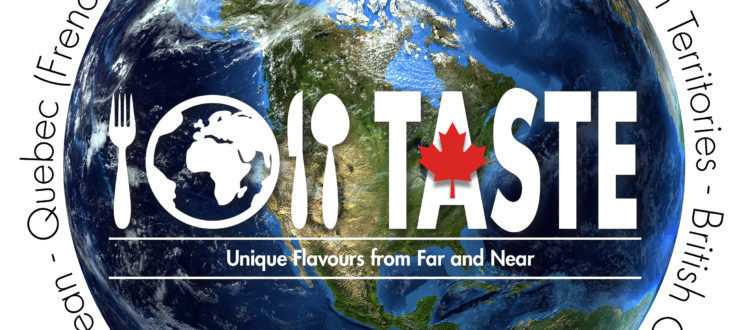 TASTE: Unique Flavours from Far and Near
January 27, 2019 - June 23, 2019 2:49 pm
Boulevard Restaurant & Lounge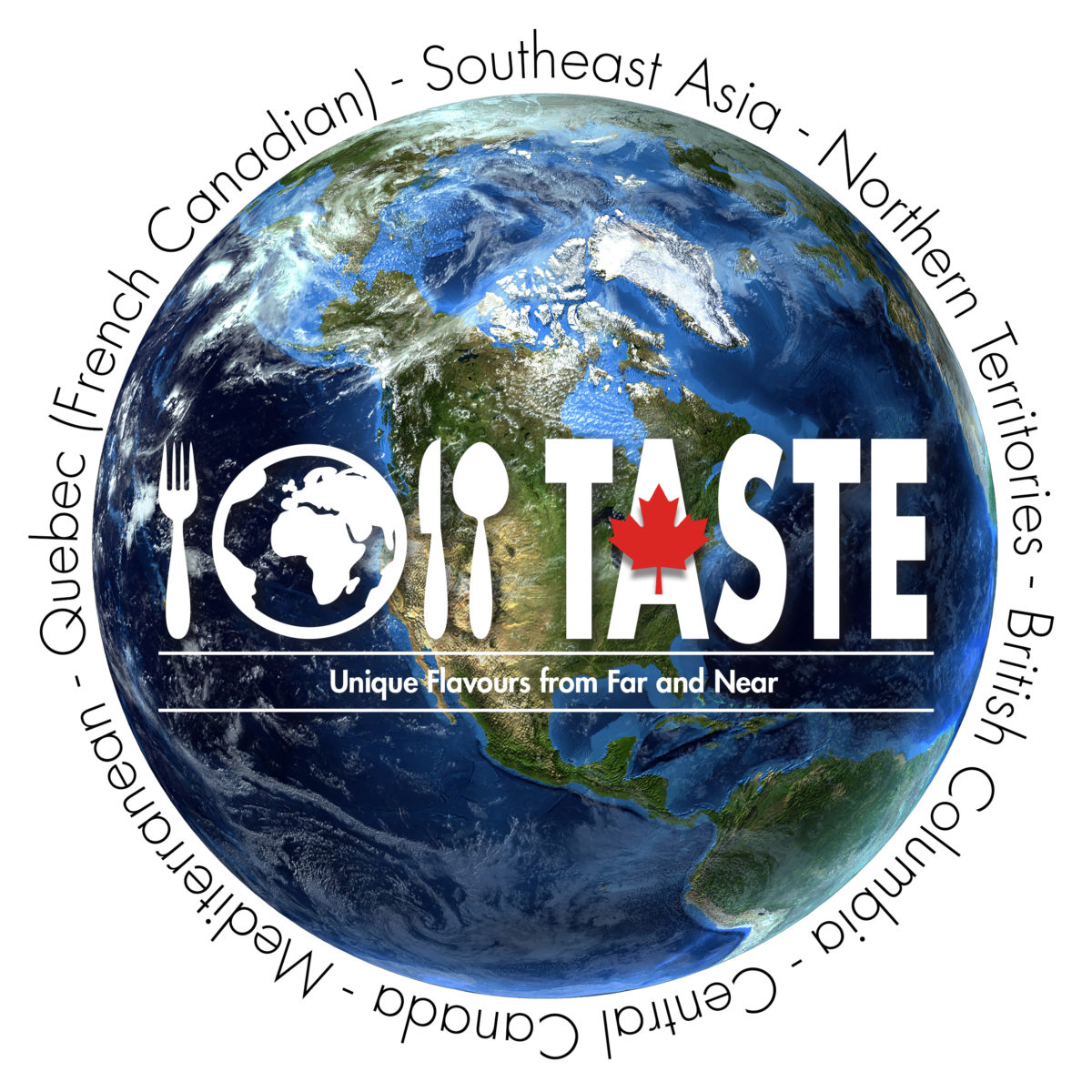 Let us be your guide as the award-winning, Chef Emmanuel David of Boulevard Restaurant & Lounge and his culinary team guide you on a culinary adventure both far and near. Enjoy 6 monthly dinners from January to June 2019 that will take your palate on a journey around the globe and back with TASTE! (Formerly known as Taste the World).
This year we will be exploring tastes throughout the world and within our own backyard.
Enjoy fresh tastes from the Mediterranean Basin. Explore the hearty and sophisticated French-Canadian cuisine of Quebec. Learn traditions of flavour and spice from Southeast Asia. Try Indigenous delicacies of the Northwest Territories. Emerge yourself in the local fare of the rich and bountiful British Columbia. Become part of the Culinary diversity and traditions of the Prairie Provinces.
With Executive Chef Emmanuel David and his team as your guide, this is one culinary journey you don't want to miss!