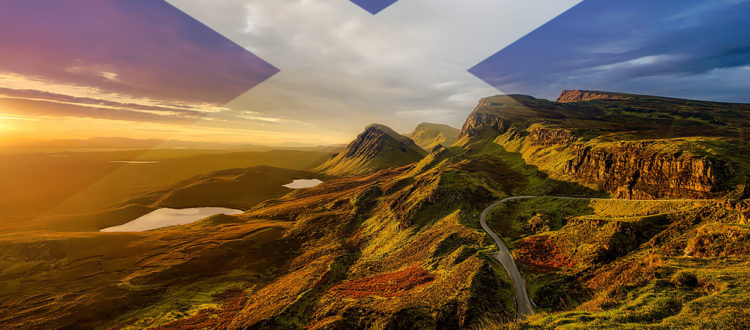 Taste the World: Taste of Scotland

We are very excited to announce our first Taste the World event of 2018
The Taste of Scotland features an evening symbolic of the poet, Robbie Burns. This round-trip dinner will take you through the culinary classics of Scotland with multiple dishes inspired by Scottish practices and tradition.
The evening will be guided by the award-winning Chef Emmanuel David and his culinary team at Boulevard Restaurant & Lounge in Red Deer, Alberta on January 28th, 2018 from 6 PM to 10 PM.
With inspiration from traditional Scottish dishes and outside influences that have shaped Scotland's culinary practices, we will be guiding you on a roundtrip journey you will never forget.
Every dish is be paired with ales, wines, ciders, and mead that have long been a staple of Scottish history. Board your flight with Boulevard Restaurant to experience a culinary journey through the rolling hills and tastes of Scotland.
Advanced reservations required. Seating is limited. Call us at 403-314-BLVD(2583) to book your table or click to book online.