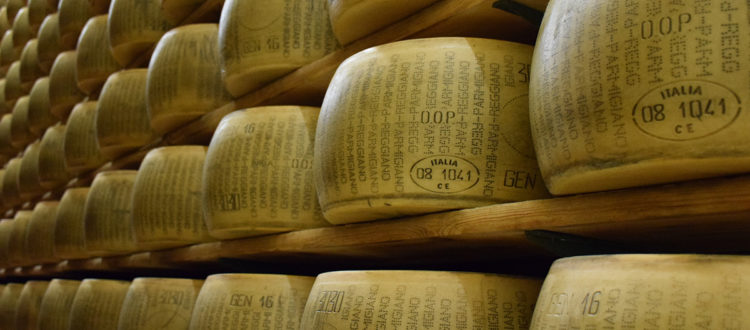 Taste the World: Taste of Piedmont, Italy (Sold Out)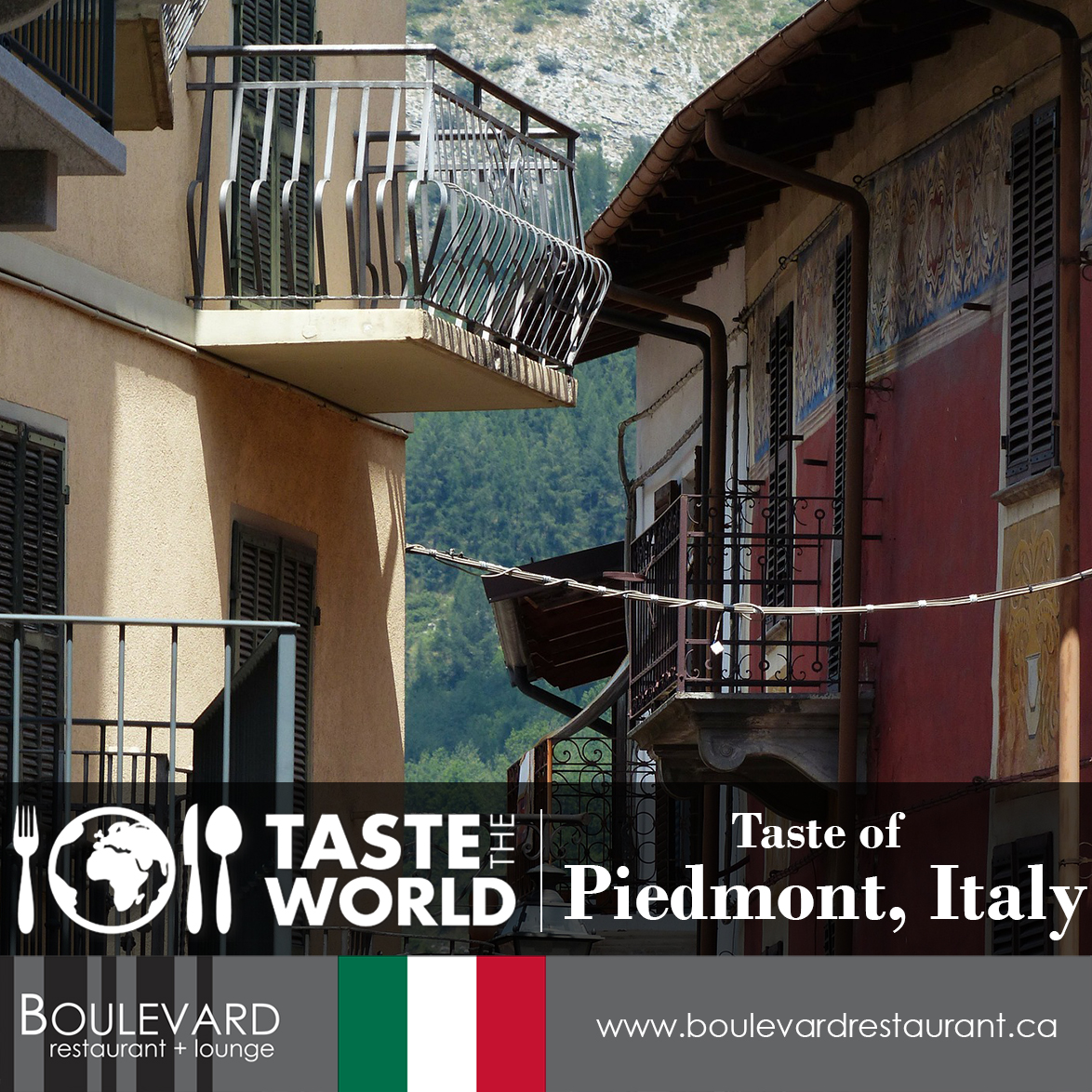 Taste of Piedmont, Italy
(Sold Out)
April 29, 2018
Italy is a place like nowhere else. Known for its elegant cathedrals, fast cars, beautiful architecture, and unique landscapes, Italy is just as renowned for its fine fare. The cuisine of Italy is deeply shaped by the region's diversity. From seaside to mountainous landscapes, you can expect a whole lot of variance from the vegetation that exists.
Italian dishes are characterized by their use of quality ingredients and simplicity. Although known for preparing fresh pasta, serving delicious wines, and garnishing dishes with top quality cheeses and fresh herbs, each region of Italy has its own unique culinary practices based on tradition, cultural influence, and region.
On April 29, 2018, we will be guiding you between the borders of Switzerland and France with a feast inspired by the region of Piedmont, Italy. Piedmont is home to a breathtaking mountain landscape within the Alps.
Piedmont is also known for its use freshly made breads and its unique mix of locally grown herbs and vegetables, and it's use of rice and risotto. The region is also home to some of the best wines known around the world, its rich uses of cheese, mushrooms, and freshly grown rice, which you can expect in a delicious Artisan-style meal.
We invite you to join us at Boulevard Restaurant for the Taste of Piedmont, Italy on April 29, 2018 as Chef Emmanuel and his culinary team guide you on a culinary adventure to experience the cuisine of Italy.
Advanced reservations required. Seating is limited. Call us at 403-314-BLVD(2583) or purchase tickets below:
---
Purchase Tickets:

Taste the World at Boulevard Restaurant & Lounge
On the last Sunday of every month from January to June, 2018
Find out more about