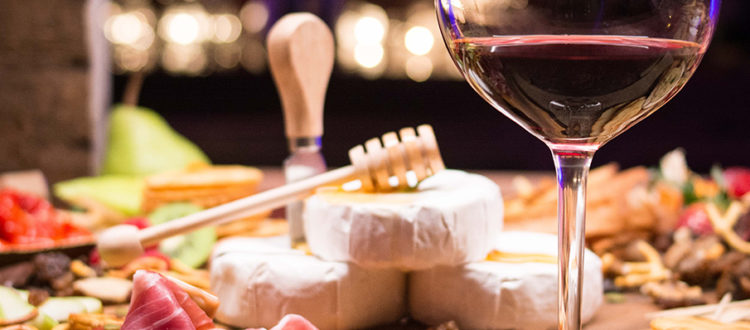 Taste:

French-Canadian Classics


Feb 24, 2019
February 24, 2019 – Eastern Canada
French-Canadian Classics
Let us be your guide as the award-winning, Chef Emmanuel David of Boulevard Restaurant & Lounge and his culinary team guide your taste buds on an adventure both far and near.
Join us on February 27th to explore French classics originating from Eastern Canada with delicacies like fresh cheese, wines, and sweet tastes such as maple.

Advanced reservation required. Tickets are limited.
| Ticket Type | Price | Cart |
| --- | --- | --- |
| TASTE - Package of 6 Tickets | $ 600 | |
| TASTE - Tastes of the Mediterranean - Jan 27, 2019 @ Boulevard Restaurant | $ 110 | |
| TASTE - Tastes of Quebec - Feb 24, 2019 @ Boulevard Restaurant | $ 110 | |
| TASTE - Tastes of Southeast Asia - Mar 31, 2019 @ Boulevard Restaurant | $ 110 | |
| TASTE - Tastes of the Northwest Territories - Apr 28, 2019 @ Boulevard Restaurant | $ 110 | |
| TASTE - Tastes of British Columbia - May 26, 2019 @ Boulevard Restaurant | $ 110 | |
| TASTE - Tastes of the Prairies - Jun 23, 2019 @ Boulevard Restaurant | $ 110 | |
Learn more about Taste at Boulevard Restaurant & Lounge…