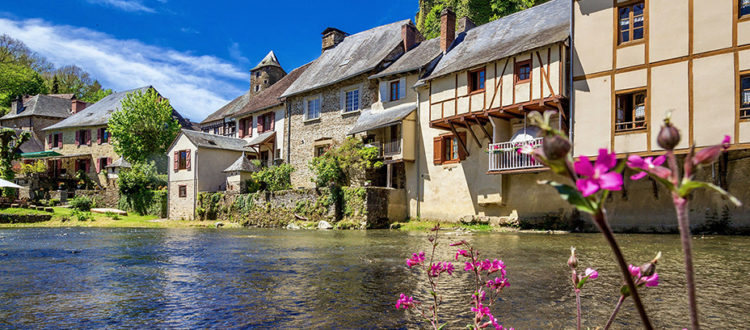 Taste of France: A Mediterranean Dish in Provence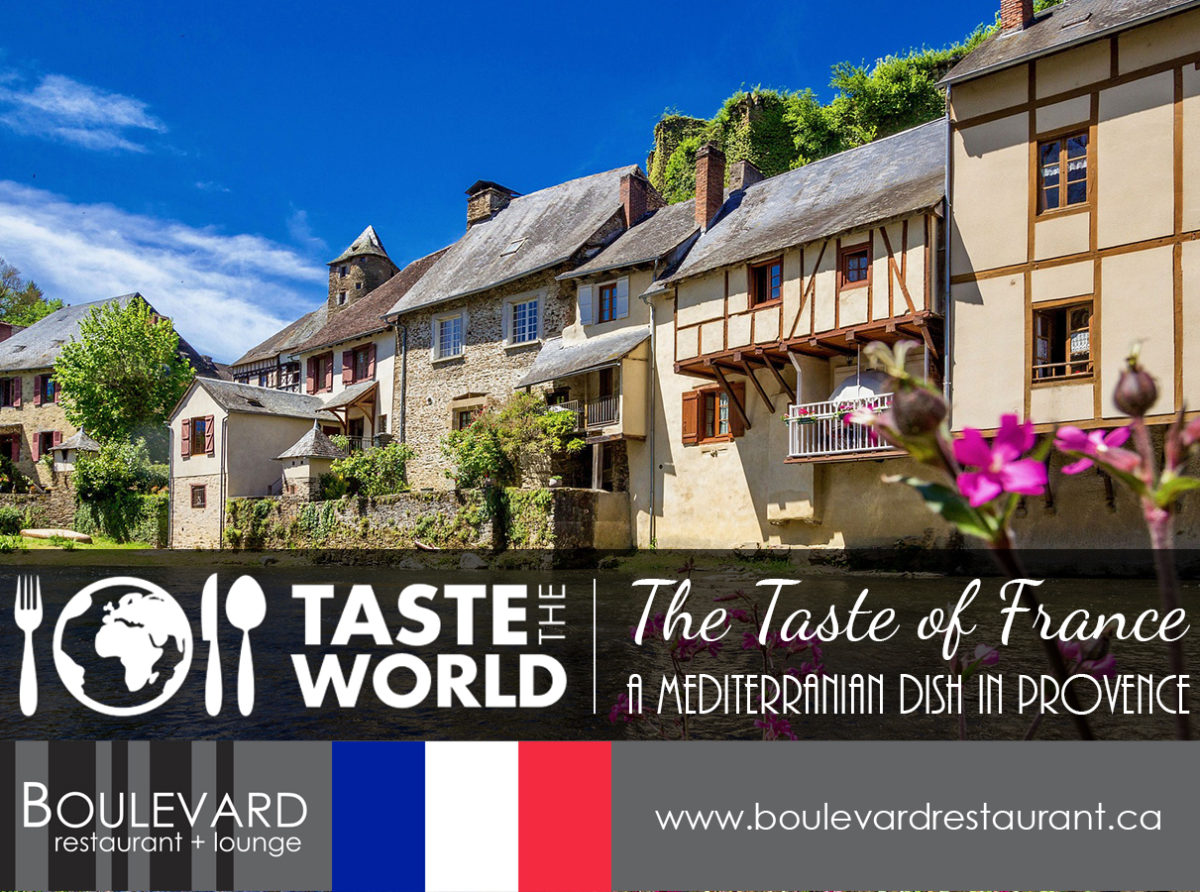 Delight your senses on February 25th with the Taste of France: A Mediterranean Dish in Provence. Chef Emmanuel and his culinary team will be taking you on a journey through Provence with a Mediterranean feast at
Boulevard Restaurant & Lounge
.
Provence is the southeastern region of France that borders the Mediterranean Sea. The culinary practices of France are influenced by its climate, geography, and its proximity to Italy, which it borders. The country is known for having beautiful mountain landscapes, valleys, and beaches with salt marshes. Provence was once a Greek colony prior to becoming incorporated into France, which also shapes the dishes that are prepared.
Some of the foods that Provence has been known for include a wide variety of seafoods such as assorted fish and shellfish, seafood stews, and a large range of uses with garlic, tomatoes, herbs, olive oils, and of course, wines.
Join us as Chef Emmanuel David and his culinary team takes you on a culinary journey through the Mediterranean with a feast inspired by the geography and culture of Provence, France.
Advanced reservations required. Seating is limited. Call us at 403-314-BLVD(2583) to book your table or click to book online.