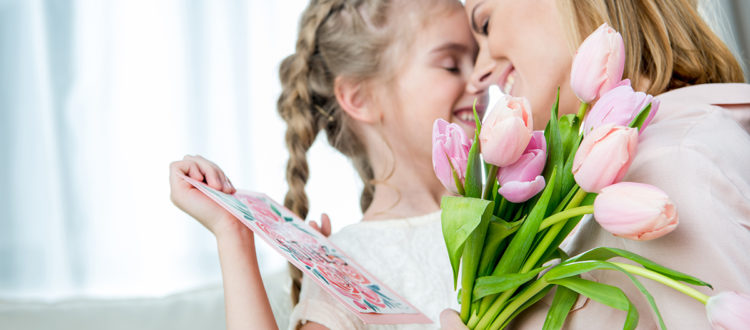 Mother's Day Brunch Buffet at Boulevard Restaurant in Red Deer, Alberta

May 12, 2019
Treat mom to an unforgettable Mother's Day at Boulevard Restaurant and Lounge.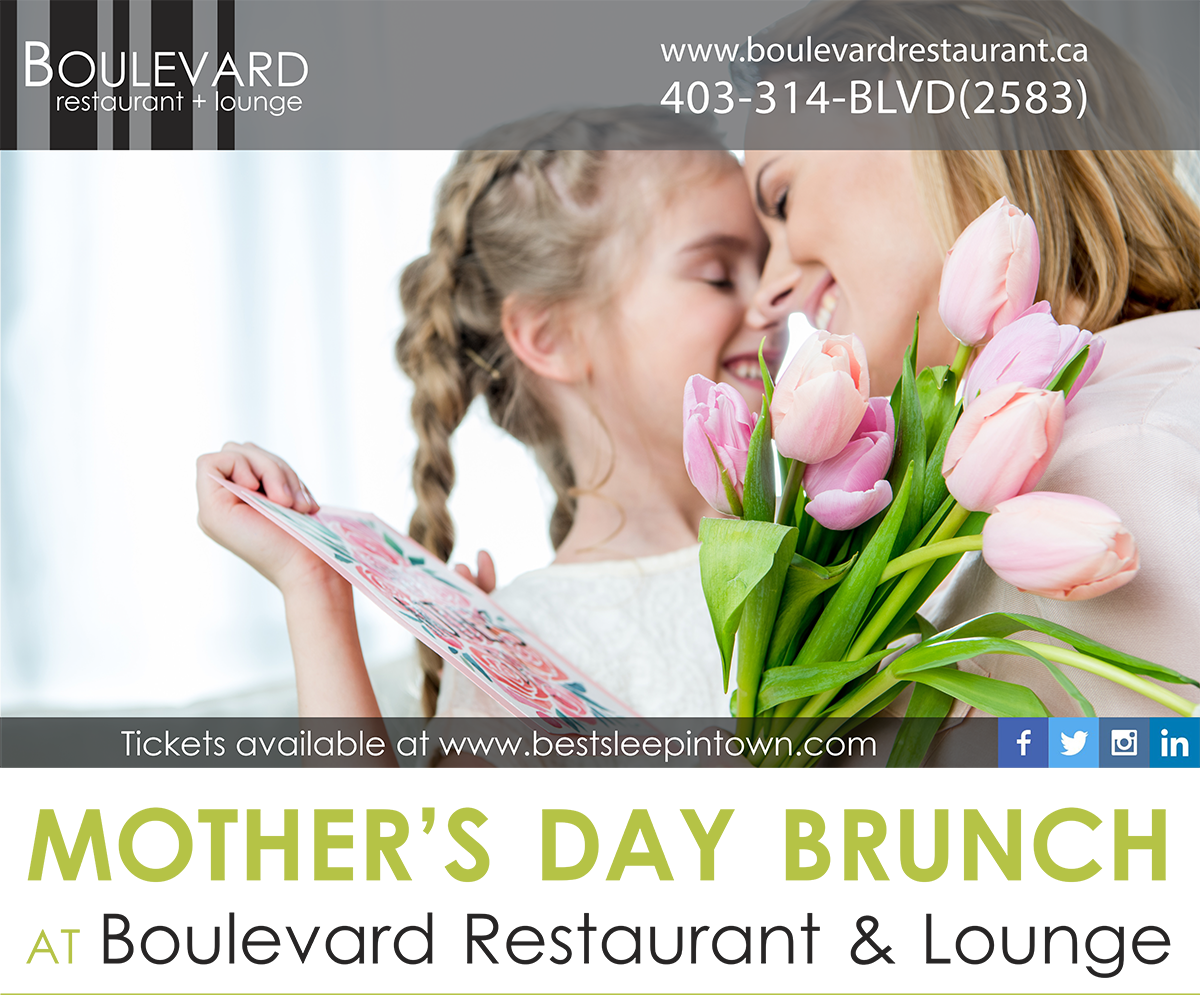 Mother's Day Brunch Buffet in Red Deer, Alberta: (Tickets Available for Purchase Below)
Treat mom to an incredible brunch at Boulevard Restaurant & Lounge this Mother's Day. On Sunday, May 12th, 2019, we will be hosting one of our largest buffets of the year.
The Mother's Day brunch buffet is being prepared by our own, award-winning, Chef Emmanuel David; and will include freshly prepared seafood, pasta, assorted platters, carving stations, and a wide range of unique flavors that are sure to make this Mother's Day memorable.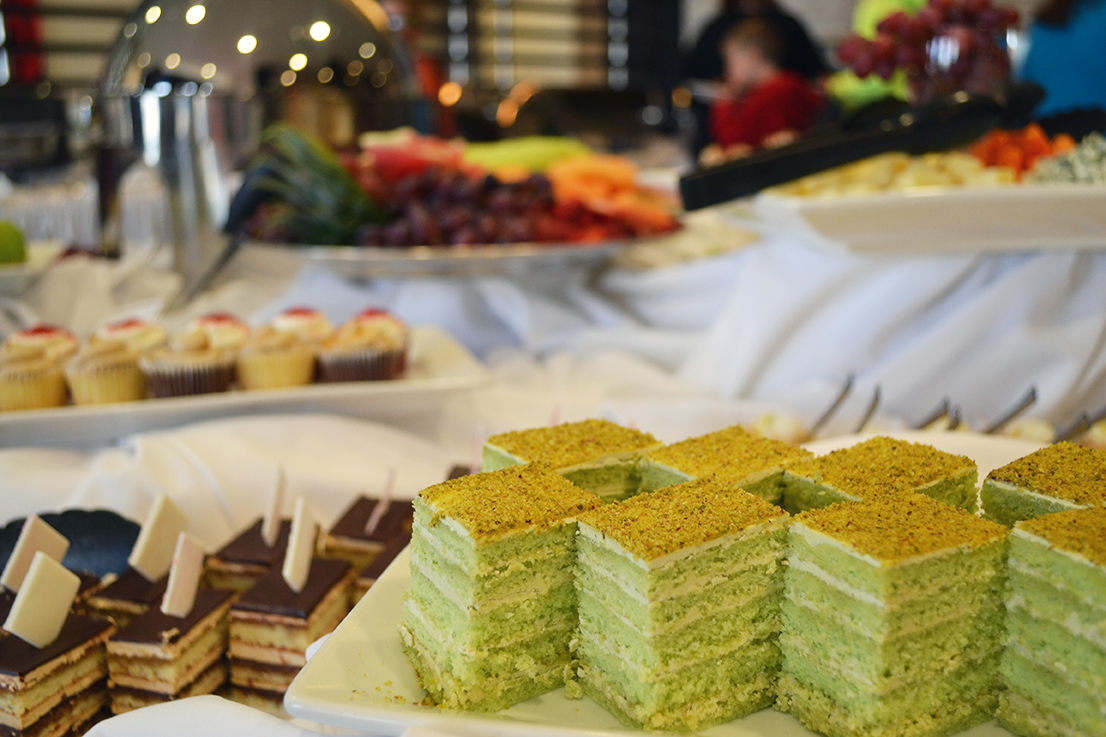 Did I mention there will be desserts? You can be sure to fill any sweet tooth with custom-made cakes, chocolates, custards, ice creams, pies, pastries, and more. There will be live action stations, beautiful displays, and everything you need to spread the love this Mother's Day.
Fresh seafood
Pasta
Platters
Carving Stations
Desserts
Show your appreciation with Mother's Day Brunch from 10:00 AM to 3:00 PM on Sunday, May 12th at Boulevard Restaurant and Lounge.
Four Seatings Available: 10:00 AM | 11:00 AM | 12:00 PM | 1:30 PM
Seating is limited. Call to make a reservation or purchase tickets below.
Note: Once restaurant seating is filled, we will be seating guests in the banquet for Mother's Day.
Purchase Tickets:
| Ticket Type | Price | Cart |
| --- | --- | --- |
| Mother's Day Brunch - May 12, 2019 @ Boulevard Restaurant - Adult [10:00 AM] | $ 47.99 | |
| Mother's Day Brunch - May 12, 2019 @ Boulevard Restaurant - Adult [11:00 AM] | $ 47.99 | |
| Mother's Day Brunch - May 13, 2019 @ Boulevard Restaurant - Adult [12:00 PM] | $ 47.99 | |
| Mother's Day Brunch - May 12, 2019 @ Boulevard Restaurant - Adult [1:30 PM] | $ 47.99 | |
| Mother's Day Brunch - May 12, 2019 @ Boulevard Restaurant - Senior [10:00 AM] | $ 35.99 | |
| Mother's Day Brunch - May 12, 2019 @ Boulevard Restaurant - Senior [11:00 AM] | $ 35.99 | |
| Mother's Day Brunch - May 12, 2019 @ Boulevard Restaurant - Senior [12:00 PM] | $ 35.99 | |
| Mother's Day Brunch - May 12, 2019 @ Boulevard Restaurant - Senior [1:30 PM] | $ 35.99 | |
| Mother's Day Brunch - May 12, 2019 @ Boulevard Restaurant - Child (Under 12) [10:00 AM] | $ 35.99 | |
| Mother's Day Brunch - May 12, 2019 @ Boulevard Restaurant - Child (Under 12) [11:00 AM] | $ 35.99 | |
| Mother's Day Brunch - May 12, 2019 @ Boulevard Restaurant - Child (Under 12) [12.00 PM] | $ 35.99 | |
| Mother's Day Brunch - May 12, 2019 @ Boulevard Restaurant - Child (Under 12) [1:30 PM] | $ 35.99 | |