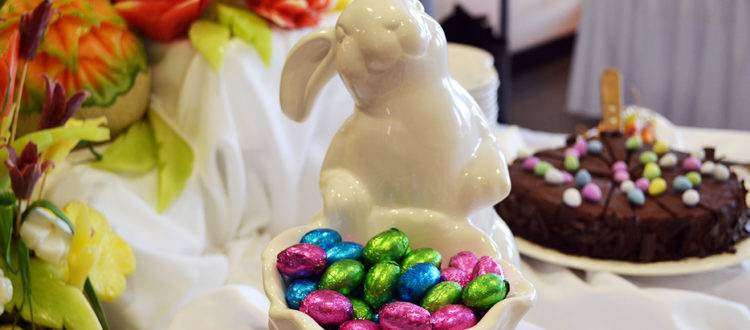 Easter Sunday Brunch Buffet at Boulevard Restaurant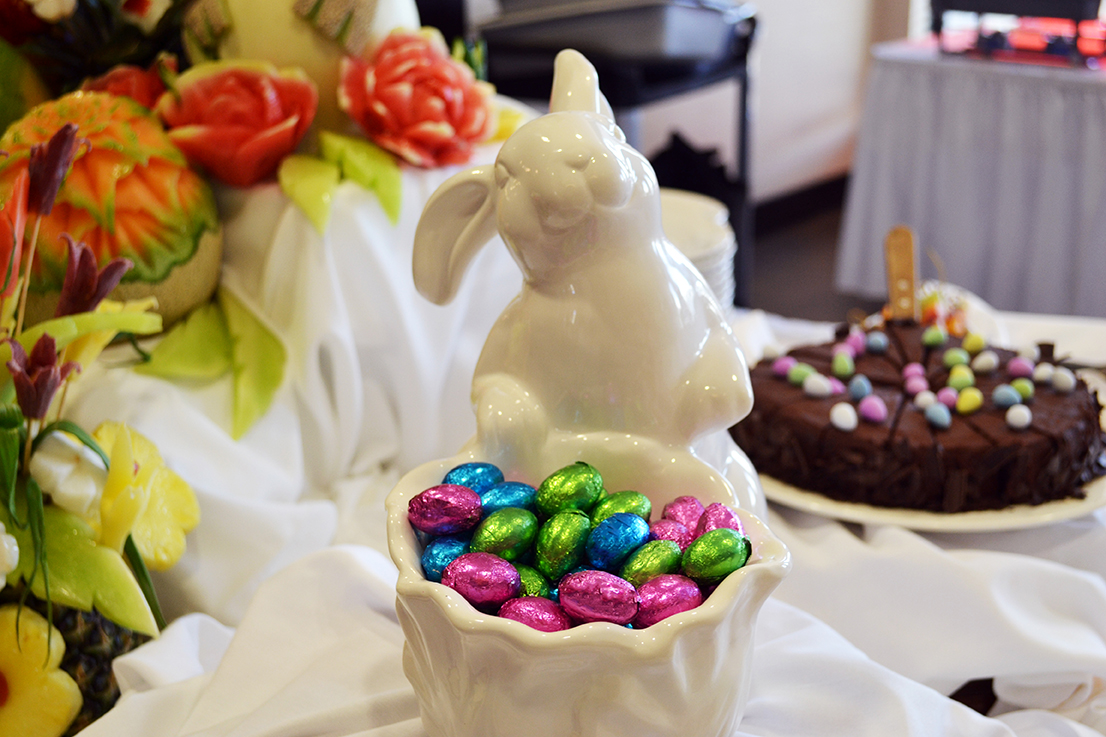 Join us this Easter Sunday on April 1st, 2018 from 10:00 AM to 3:00 PM for an unforgettable brunch buffet at Boulevard Restaurant & Lounge. The buffet will include a wide range of delectable flavors, all prepared by the award-winning Chef Emmanuel David.
This Easter buffet will feature a wide range of flavors and interactive stations. Our chilled selection will include fresh seafood, cheeses, sushi, salads, and platters. You will be mesmerized by the exotic and fresh fruit displays. You can expect to find a wide variety of pasta, breakfast items, and deliciously prepared meats in the heated section. There will also be multiple live action stations!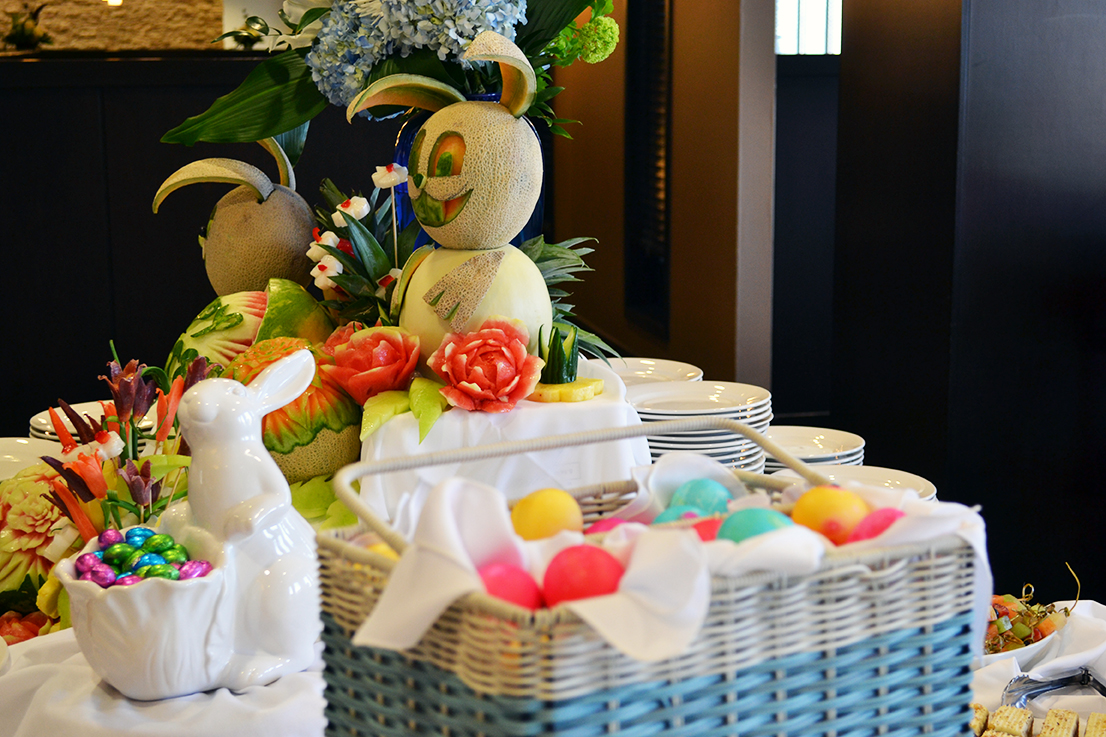 One of the best features, which I'm sure you won't want to miss, is the incredible array of custom-made desserts. You can rest assured that your sweet tooth will be satisfied with chocolates, custards, brownie flambés, ice creams, pies, pastries, and more.
Advanced reservations required. Seating is limited. Call us at 403-314-BLVD(2583) to book your seat.
Seatings are available at 10 AM, 11:30 AM, and 1:30 PM.